Surge ahead with our Samsung business phones – plans for every enterprise from one of the most innovative mobile manufacturers in the industry.
Become the multi-tasking master of your business with the Samsung Z Fold4.
Best Samsung Business Phone
Plans & Deals
Browse our very best business Samsung phones with plans across all major UK networks:
Why Choose a Samsung Phone for your Business?
There are many benefits behind using Samsung phones for business, coupled with industry-leading features that you won't find anywhere else. Samsung has long remained one of the top producers of mobile phones for both corporate and personal use.
Here are just a handful of the benefits:
Samsung Tablet
Deals
For Business
Sometimes, all we need is a bigger screen & better hardware… Our Samsung tablets for business have everything you need to whiz through your week.

Perfect for creative designers or team leaders alike. Take home one of the top tablets for your business and optimise your workforce without breaking the bank.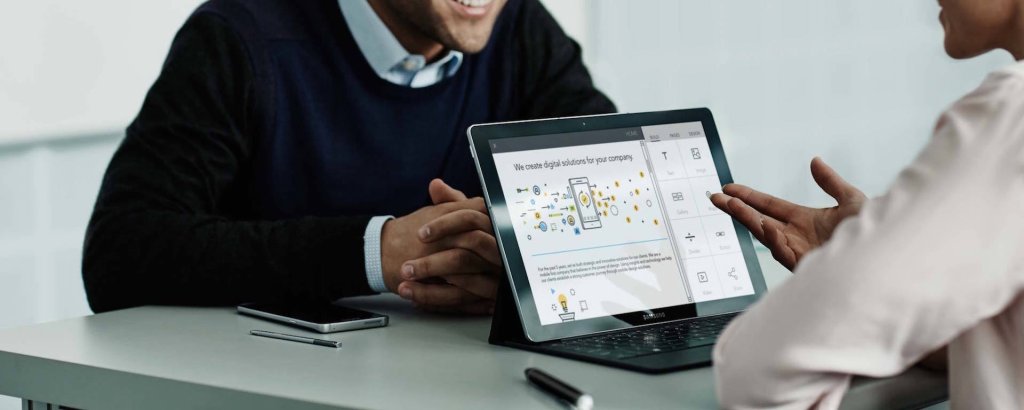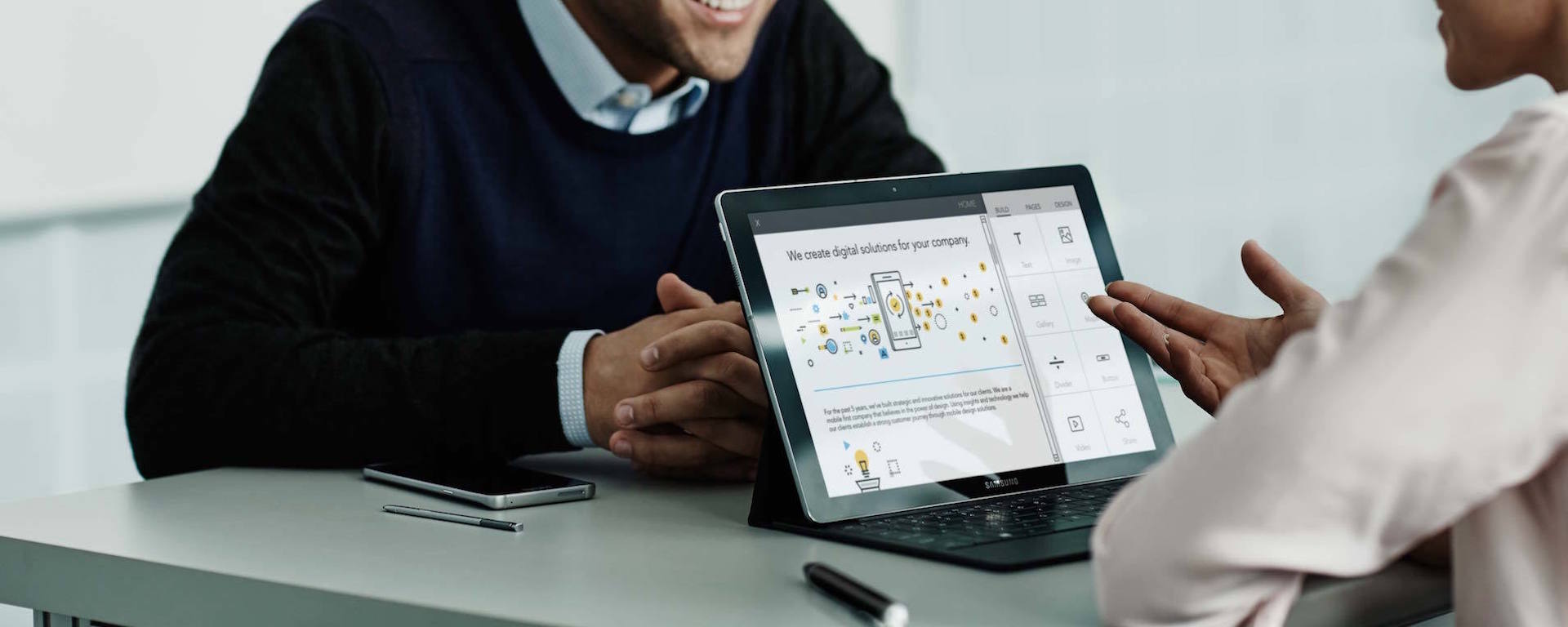 Can't find what you're looking for?
Contact our expert team today for a free and no-obligation quote. Enter your details below, we'll be in touch soon: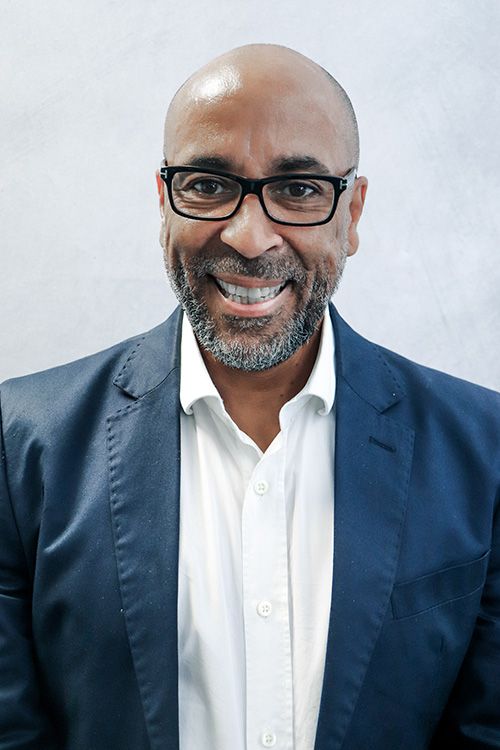 Why Choose BusinessMobiles.com?
Get more than just a discounted contract across mobile phones and tablets for work… Buy with confidence and benefit from an excellent service on your next Apple Business iPhone contract with BusinessMobiles.com.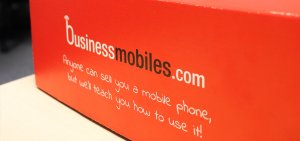 We know you'll come for the price, but we also know that you'll stay for the service!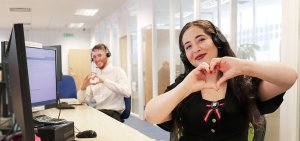 Easy to contact
customer service. No
more call queues!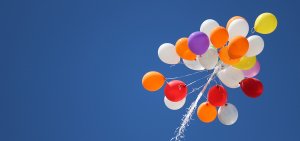 4 Networks,
1000 possibilities,
1 resourceful account manager.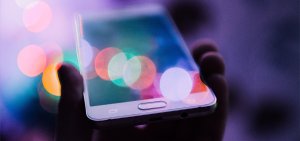 Mind blowing tips & tricks
on using your phone
better for business!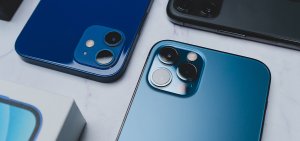 We won't keep you waiting until
the end of the contract before
you can upgrade.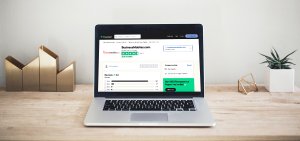 Over 700 companies
took the time to shout
out about our service.
Samsung Business Phones
FAQs